About Us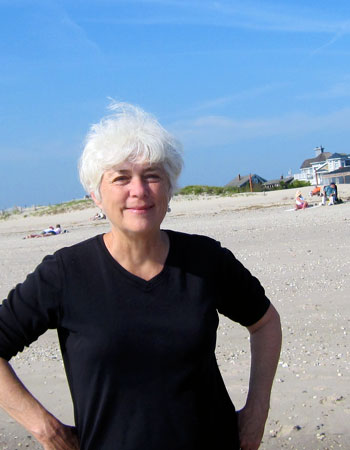 Since 1996, I have been building a service-oriented antiques business based on memories from the past. I continually search for objects that remind me of my grandmothers, great aunts, and childhood . Gathering of pleasant memories from the past in Cape May NJ and Lancaster PA , has brought me great joy and hopefully happiness to my customers.
Growing up in suburban Philadelphia, surrounded by grandparents, I developed an early appreciation of antiques and other interesting objects. Majoring in history at Ursinus College and library science at Drexel University has proven to be a fine foundation for my life long passion for "stuff."
In 1996 I rented my first space in a co-op in Cape May and one in Lancaster. In 1999 the business moved to its present location at the corner of W. Perry and Myrtle Street.
In 2002, I sold my first item on Ebay under outofthepastantiques and in 2011, I opened my shop on Ruby Lane. Today, I have a shop on Etsy.
This long rainy spring I have been working on improving this website, setting up a Facebook page and exploring Esty.com as a new place to sell items. And, of course, I've been scouring the auctions and estate sales to bring you even more antiques and treasures!

Being a grandmother is a delight. We now have seven grand children. Greta (9) and Katie (8) are fine helpers in the shop! They love to greet the customers, arrange the dollhouses, and ring the cash register. Hopefully their interest in antiquing will grow with them.
I would enjoy hearing about your collecton or passion for "stuff." Drop me an email.